Put a spring in your step with these high-energy products to focus the mind and fight fatigue.
MF BEST BUY:
Phd VMX 2 Shot
£17.99 (pack of 12), phd.com
The most effective pre-workout we tested, if you're not feeling up for training these ever-so-handy shots from PhD will almost certainly get you in the mood.
Containing a number of ingredients to help reduce tiredness and fatigue, each shot is also just 20 calories and boasts a pleasantly surprising 4.65g of protein.
Energy: 4.5/5
Taste: 3.5/5
Convenience: 4.5/5
Overall: 4/5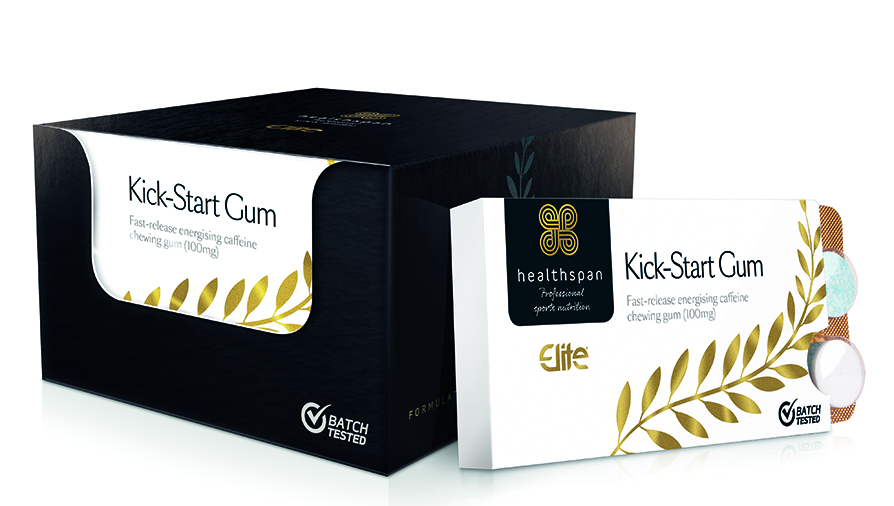 MF RECOMMENDED:
Healthspan Caffeine Gum
£24.99 (pack of 120), healthspan.co.uk 
The newest breed of energy product, caffeine gum provides a bigger boost than traditional gels or powders, because the caffeine doesn't need to pass through your digestive system before its effects are realised.
This gum from Healthspan certainly seems to do the trick, with a minty taste and near-instant energising impact.
Energy: 4/5
Taste: 4/5
Convenience: 4.5/5
Overall: 4/5

Beet It Nitrate 400 Shot
£20 (pack of 15), beet-it.com 
Undoubtedly an acquired taste – not dissimilar to a hit of double concentrated squash – but one worth stomaching if you're serious about endurance performance.
Each 70ml bottle delivers 400mg of dietary nitrate, thought to facilitate vasodilation (widening) of the blood vessels, promoting increased blood flow to keep muscles firing for longer.
Energy: 3.5/5
Taste: 3/5
Convenience: 4.5/5
Overall: 3.5/5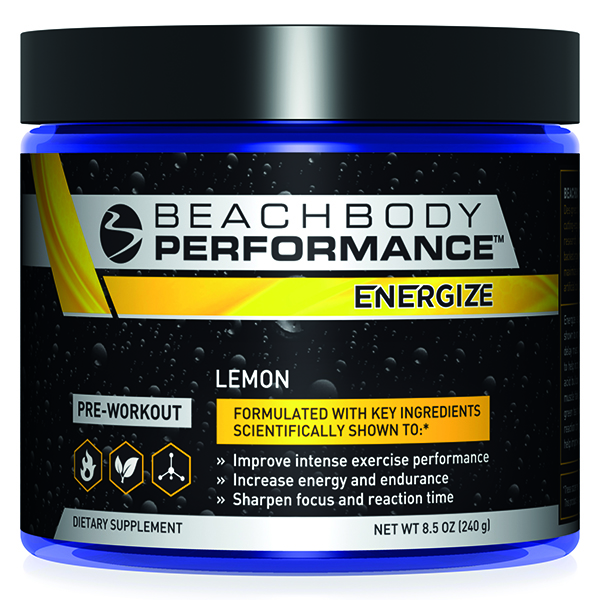 Anyone who's had a pre-workout powder before will know you don't take it for the flavour, and Beachbody's Energize is no less sour than the rest.
However, it lives up to its energising promise, with 'scientifically backed ergogenic ingredients and phytonutrients' as well as the key ingredient: 100mg of caffeine.
Energy: 3.5/5
Taste: 3/5
Convenience: 2.5/5
Overall: 3/5
A powerhouse of a pre-workout, Pre Jym is one of the most popular supplements on the market, thanks largely to its carefully crafted mix of ingredients designed to compliment one another and improve focus and performance in the weights room (think BCAAs, creatine, beta-alanine, caffeine and more).
Energy: 4.5/5
Taste: 3.5/5
Convenience: 3/5
Overall: 4/5

From Margarita Citrus (nice) to Ginger Ale (less nice), CLIF's chewy 33-calorie-a-piece chews come in an eclectic range of flavours, but while some are more acquired than others, every Blok provides an instant hit of energy and the soft texture makes them easy to eat on the move.
Perfect for a mid-session pick-me-up.
Energy: 4/5
Taste: 4.5/5
Convenience: 4.5/5
Overall: 4/5
High5 Energy Gummies
£14 (pack of 10), highfive.co.uk 
Slightly more chewy than the CLIF Bloks, but with the advantage of coming packed in a resealable pouch (ideal if you just want one or two at a time), High5's Energy Gummies are loaded with 21g of carbohydrate – about the same amount as an energy gel – and the same caffeine as a small cup of coffee.
A noticeable lift for endurance sports.
Energy: 4/5
Taste: 4/5
Convenience: 4.5/5
Overall: 4/5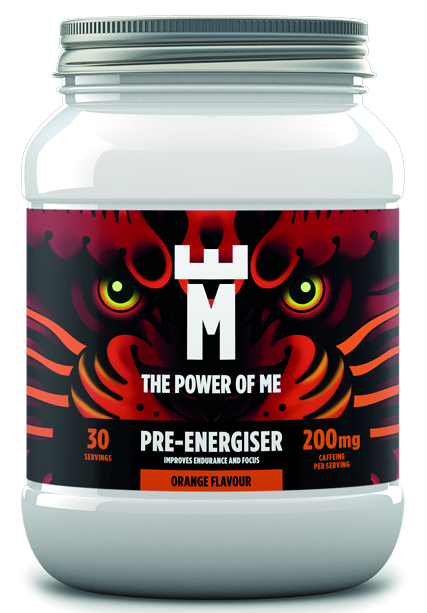 OTE Workout Energiser
£25 (600g), otesports.co.uk
If you're used to pre-workouts, you might not find the flavour too bad, but anyone new to the world of energy shakes is likely to find the tartness more than a little disarming.
That said, it does the job of waking you up, and it's jam-packed with electrolytes to help you maintain peak performance during the sweatiest of sessions.
Energy: 4/5
Taste: 3.5/5
Convenience: 2.5/5
Overall: 3/5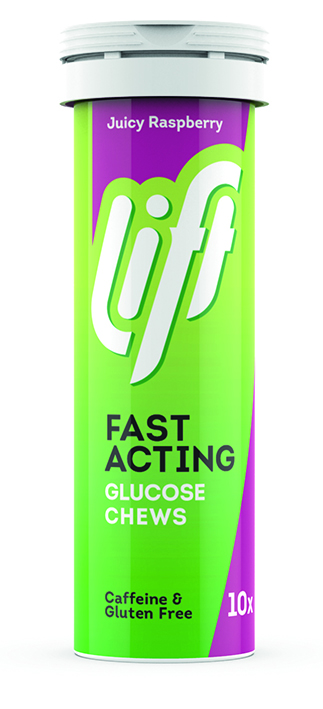 Lift Glucose Chews
£3.80 (pack of 50), boots.com
An all-natural solution to low blood sugar, Lift Glucose Chews were made primarily for those living with diabetes, but anyone in need of an immediate boost can also benefit.
Each orange-flavoured Chew contains 3.7g of fast-acting glucose which, along with the easy-to-carry tub, makes them a good addition to any gym bag.
Energy: 3/5
Taste: 4/5
Convenience: 4.5/5
Overall: 3.5/5