Getting in shape depends more on what you do in the kitchen than in the gym, but finding the time and energy to rustle up nutritious, macro-managed meals day after day is easier said than done – which is exactly why delivery services like these exist.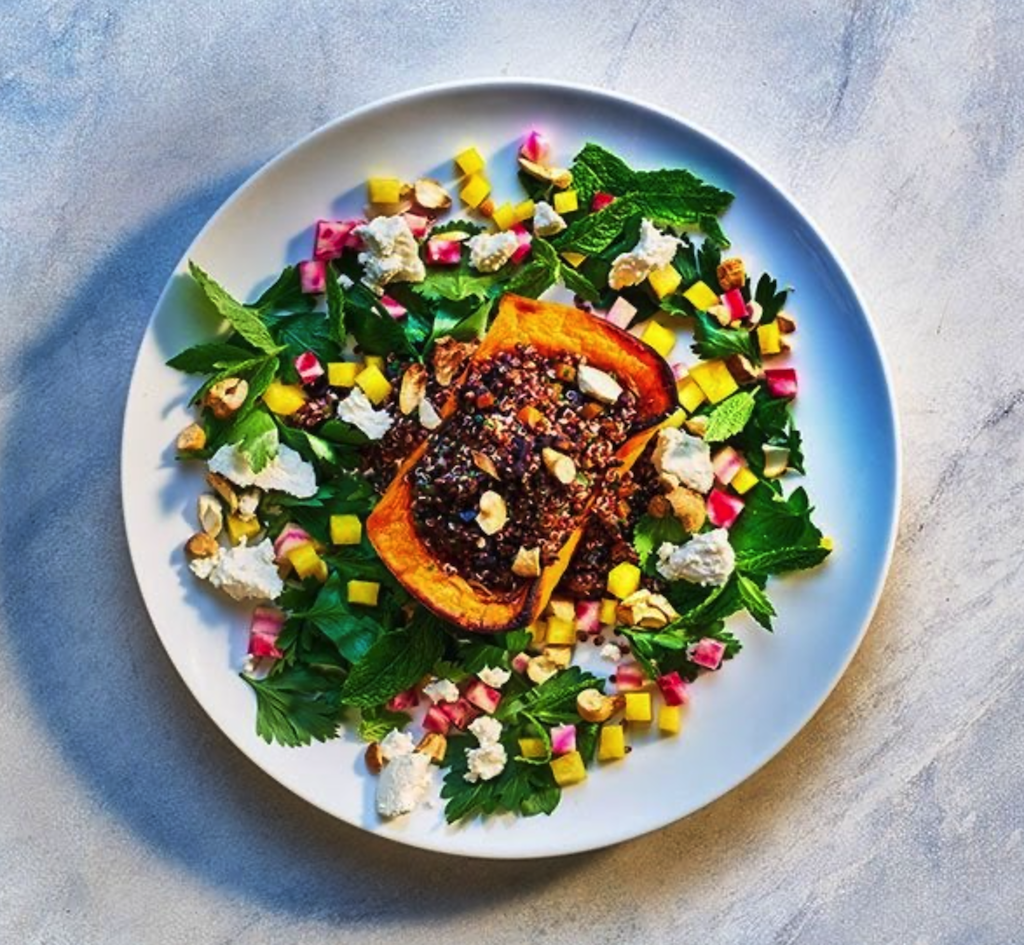 MF BEST BUY:
Fresh Fitness Food
£23 per day, freshfitnessfood.com
Delicious, sustainably sourced and protein-rich food combined with fully biodegradable packaging makes Fresh Fitness Food the number one choice for fitness enthusiasts with an environmental conscience.
Before you sign up, you get a comprehensive phone consultation with an adviser, who recommends your meals based on your training goals, then the rest is taken care of.
Taste: 4.5/5
Variety: 4.5/5
Nutrition: 5/5
Overall: 5/5
MF RECOMMENDED:
My Fit Foods
From £5.95 per meal, myfitfoods.co.uk
Founded by personal trainer Scott Poulter and chef Dave Allen, My Fit Foods was born out of a desire to break the cycle of bland, basic food that the pair realised most gym-goers were eating.
What they've come up with is the perfect blend of training-specific ingredients and appetising post-workout meals. Well worth a try.
Taste: 5/5
Variety: 4/5
Nutrition: 4.5/5
Overall: 5/5

Muscle Food
£22 for five meals, musclefood.com
As the name suggests, protein is the primary ingredient in most of Muscle Food's offerings, with meat bundles such as 5kg of chicken for £27 the popular choice.
Pre-made – including plant-based – meals tailored to your goals are also an option,  as are 'Easy Cook Kits' for kids and just about any other nutrition product you could wish for.
Taste: 3.5/5
Variety: 4/5
Nutrition: 4.5/5
Overall: 4/5

Mindful Chef
From £5.50 per two-person meal, mindfulchef.com
Mindful Chef's recipe boxes make healthy eating easy and appealing. All the meals are gluten-, dairy- and refined-carb-free, and the company's impressive range of vegan meals shows there needn't be sacrifices with a plant-based approach.
Mindful Chef offers a flexible subscription service to suit individuals' lifestyle with no tie-in, no minimum spend and no hidden fees. What's more, Mindful Chef is the only recipe box delivery service to offer one-person (100% recyclable) boxes, meaning anyone who lives alone can also enjoy the experience of cooking healthy, nutritious meals without the worry of leftover ingredients going to waste.
Taste: 4/5
Variety: 4.5/5
Nutrition: 5/5
Overall: 4.5/5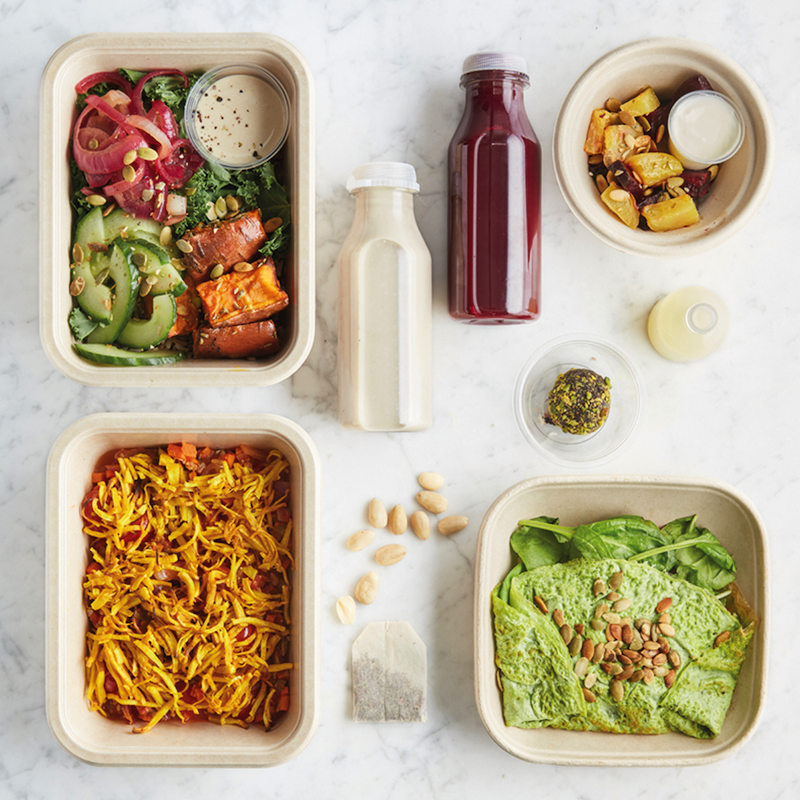 Using ingredients free from wheat, dairy, chemicals and refined sugar, not to mention 100 per cent recyclable packaging, Detox Kitchen is as wholesome as meal delivery can be.
We tried the Active Protein package, with a daily 1,800-calorie offering of breakfast, lunch, dinner and pudding, plus a juice, a drink, a nut pot and a snack.
Taste: 4.5/5
Variety: 4.5/5
Nutrition: 4/5
Overall: 4.5/5

Restaurant-quality food produced by professional chefs using local produce. It certainly sounds like a winning formula, and Nourish Fit Food delivers on all fronts.
Choose from 'Slim', 'Lifestyle' or 'Build' packages and await your microwave-ready masterpieces. The taste is unrivalled, though big-eating gym-goers may want more.
Taste: 5/5
Variety: 4/5
Nutrition: 4.5/5
Overall: 4/5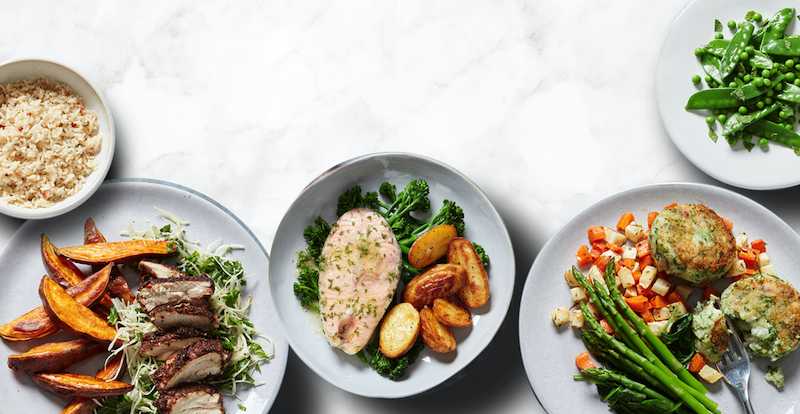 No 1 Food Prep
From £5.20 per meal, no1foodprep.com
Born out of No1 Boot Camp's much-loved meals, No 1 Food Prep has taken the dishes served at their fitness retreats and turned them into delivery meals you can try at home.
Choose the best package for you – from 'Plant Lite' to 'Meat & Fish Max' – or opt for a more tailored approach using the bespoke Meal Builder tool.
Taste: 3.5/5
Variety: 4/5
Nutrition: 4/5
Overall: 4/5

The Good Prep
£120 for a 5-day plan, thegoodprep.com
Fresh ingredients and pleasantly surprising portion sizes make The Good Prep one of the best services we had the pleasure of taste-testing.
We tried the all-vegan 'Power & Plants' plan, but there are several more to choose from – and there's even the option to create an entirely bespoke set of meals based on your personal preference.
Taste: 4/5
Variety: 4/5
Nutrition: 5/5
Overall: 4/5